Emanating from top of a hill in Dartmouth, Nova Scotia q u i e t   h i l l  is a merging of soul/rock and indie, quiet hill is the musical musings on life and love from front person, Jacquie Thillaye.  
Thillaye was a regular performer in Toronto's early Queen St. West music scene of the '80s before stepping away from stages and studios to contribute a couple of musicians to the world. She returned to her birthplace of Halifax to raise two musician sons. When they flew the coop, she realized how much she missed the music. Not just theirs, but her own.  With more of life to draw on for inspiration, Thillaye started to write again and twenty+ years of songs and stories began to spill.  
q u i e t   h i l l is the confluence of musical styles and backgrounds of its members, from punk to funk (and a bunch of genres in between). Rock, soul, punk, folk, indie? 70's, 80's, 90's, now? Why, yes. 
Band line-up: Jacquie Thillaye (vocals), Dave Johnson (guitar), Henry Taylor (bass), Mike MacKinnon (drums), Mike Robinson (keyboards), and Fionnuala Reynolds (backing vocals and percussion).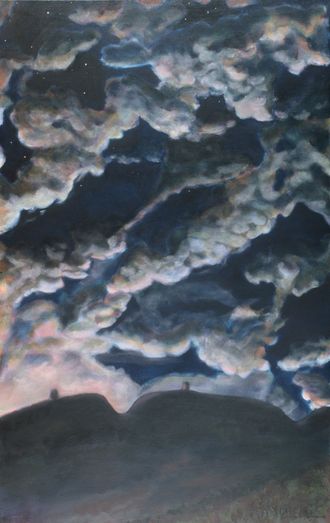 Life is short.
Make music, make love, love art, laugh loud, laugh often.